"FROM GALLOWS TO GOD"

Reny George

Mercy of Judge snatched him from gallows to give him life improsonment, allowed to tranform........ he changed and gave life to another.
Pad locks, Watch dogs, Security personnel, Police force & even guns can not provide you the security needed when fate meets end, as the so-called Anti-Social-elements the prisoners leash out on the Society. It's a vicious cycle – Society against prisoners & vise-versa. DARE TO BREAK THE NORM OF POISONOUS PHANGS. Sow in Love & you shall reap love.
Nevertheless, Not to say, we scare for persecutions, accusations from critics & cynics. It is not for mileage nor a promotional issue.
The first criminal reads the sign that announces Jesus as the king of the Jews. He hears Jesus pray for those who kill him. Something about the presence of the carpenter convinces him he's in the presence of a king.

The other crook has a different opinion. "Aren't you the Christ? Then save yourself and us" (Luke 23: 39). You'd think a man near death would use his energy for something other than slander. Not this one. The shadow over his heart is so thick, even in pain he mocks.

Suddenly someone tells him, "You should fear God!" It's the voice of the first criminal. "We are…. Getting what we deserve for what we did. But this man has done nothing wrong" (Luke 23: 41).
Finally someone is defending Jesus. Peter fled. The disciples hid. The Jews accused. Pilate washed his hands. Many could have spoken on behalf of Jesus, but none did. Until now. Kind words from the lips of a thief. He makes his request. "Jesus, remember me when you come into your kingdom" (Luke 23: 42).
A Missionary Family
| Rhema's early days of Prison Ministry | 25 Years into Prison Ministry |
| --- | --- |
| | |
AWARDS


OUR TEAM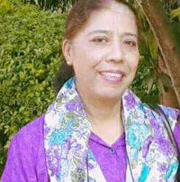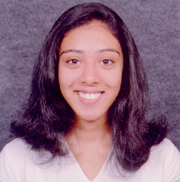 Mrs.Teena Reny - Secretary Prison Fellowship Bengaluru. Rhema Reny - Volunteer camps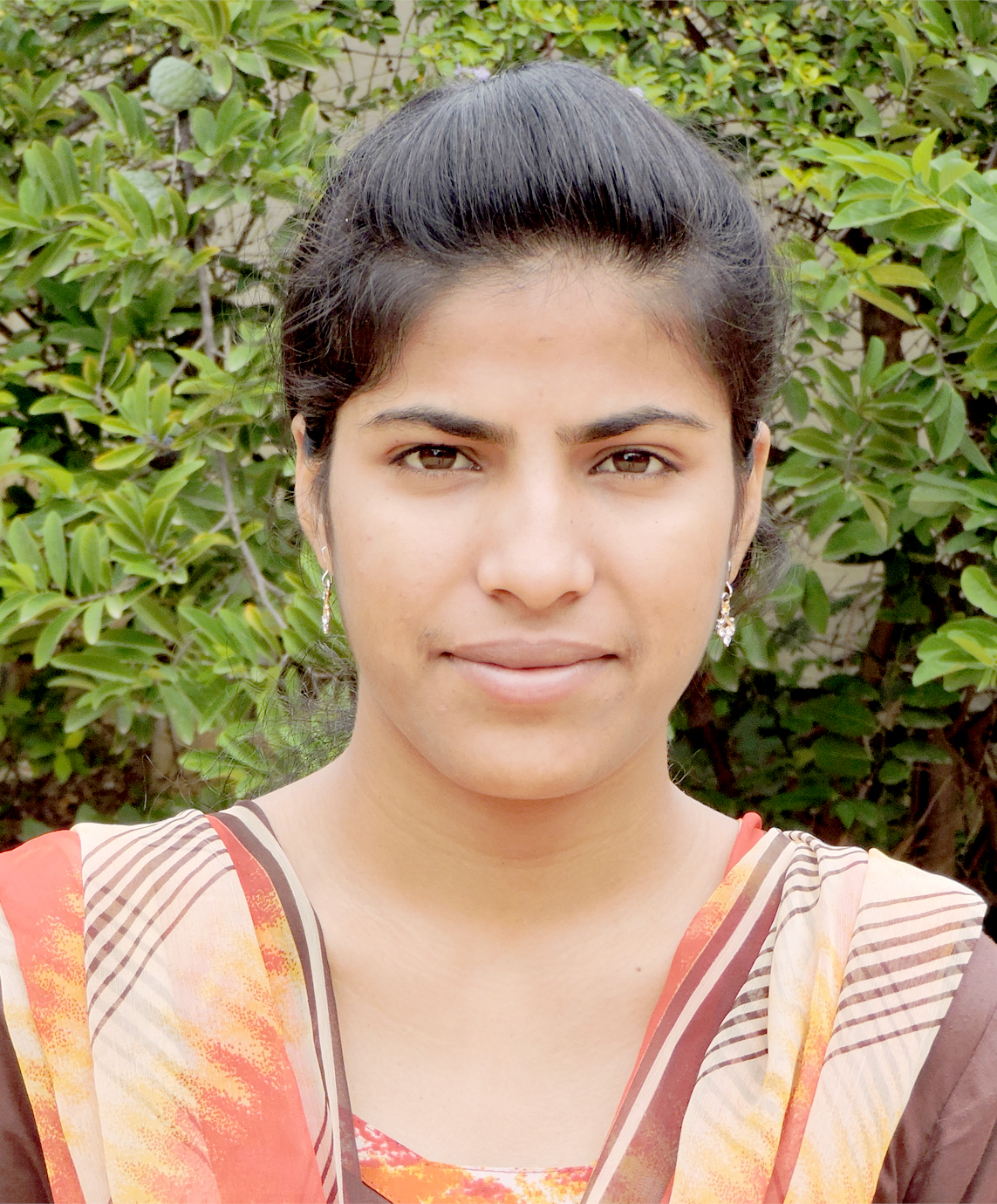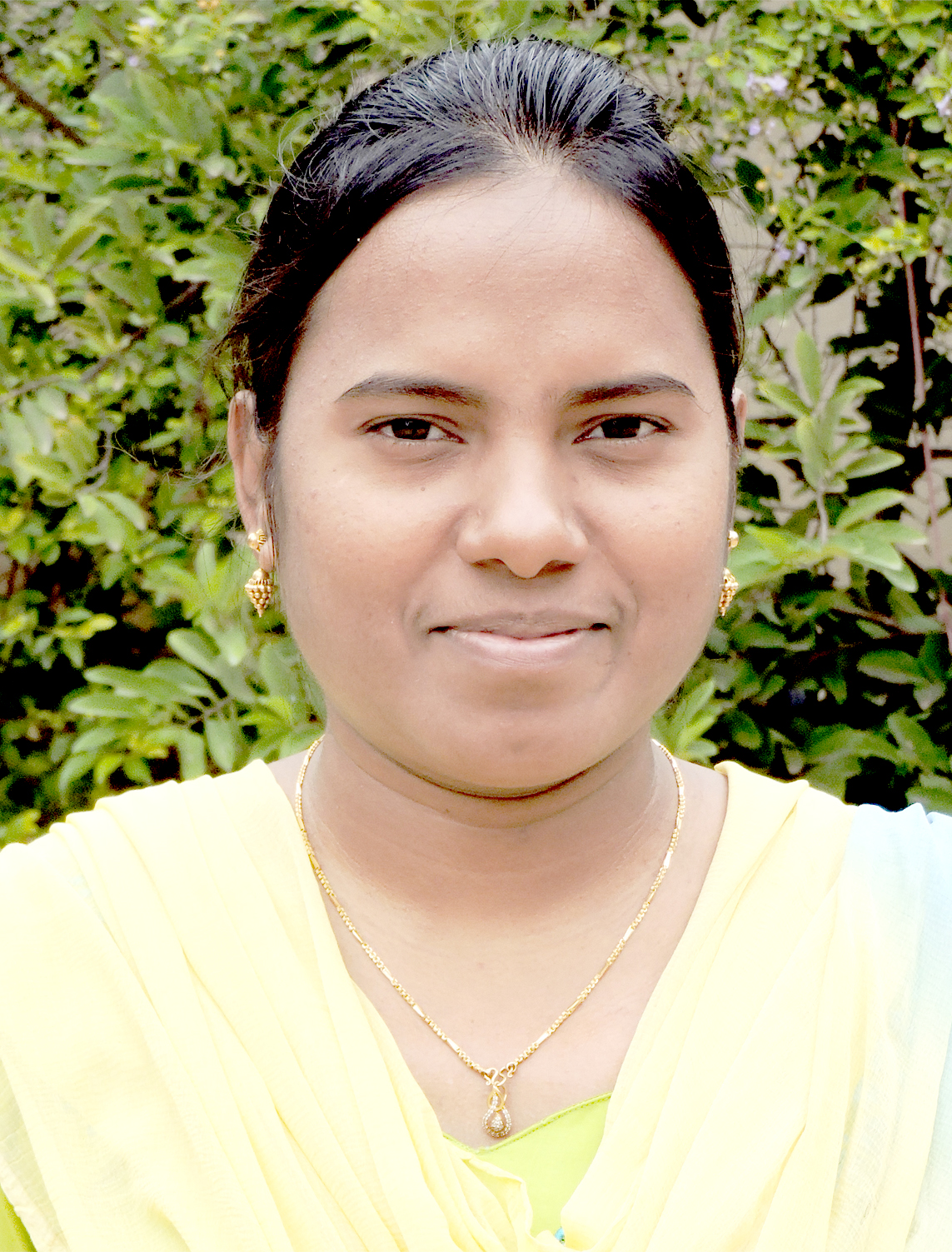 Kavyashree Data Operator
and Dhanalakshmi, Accountant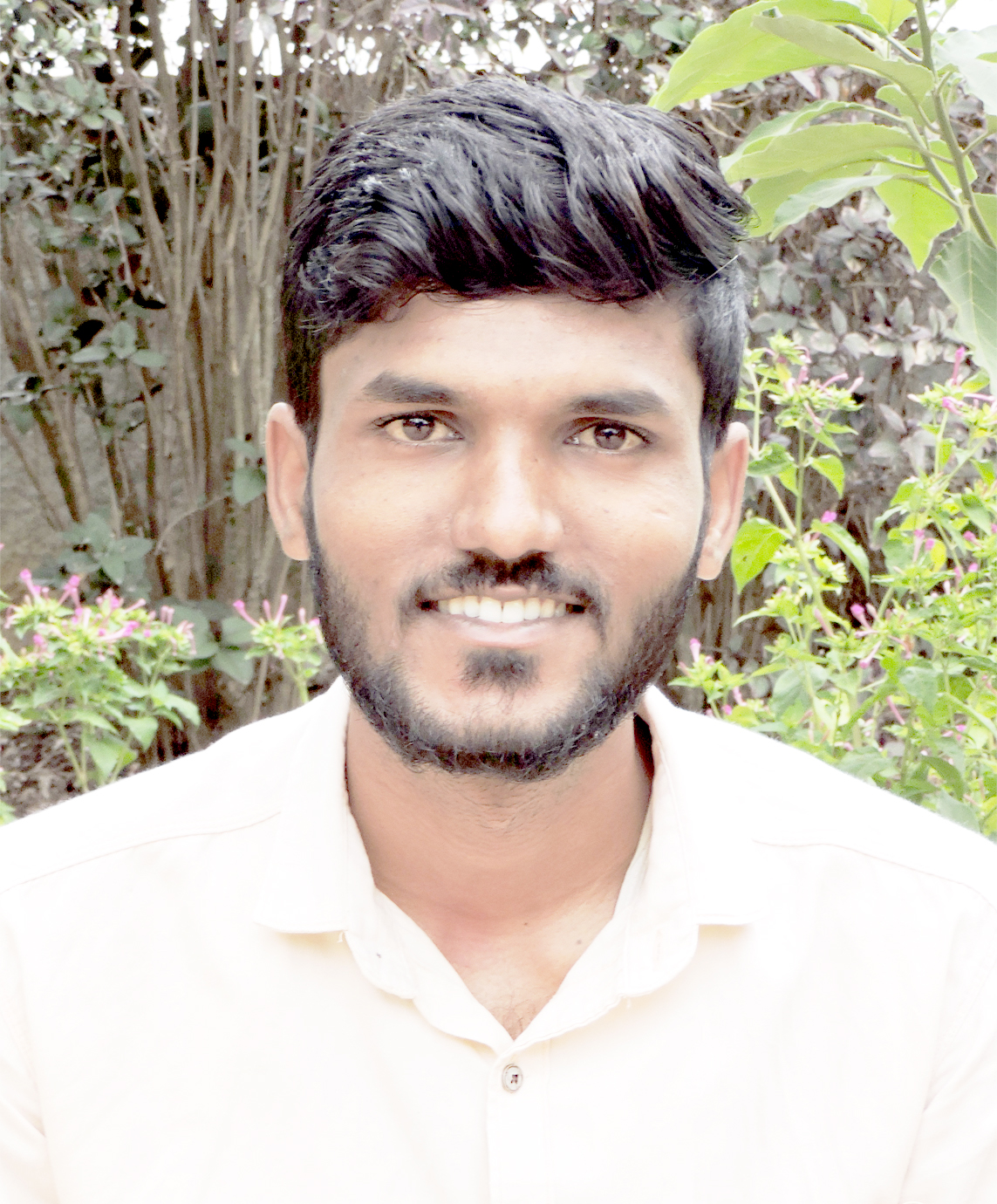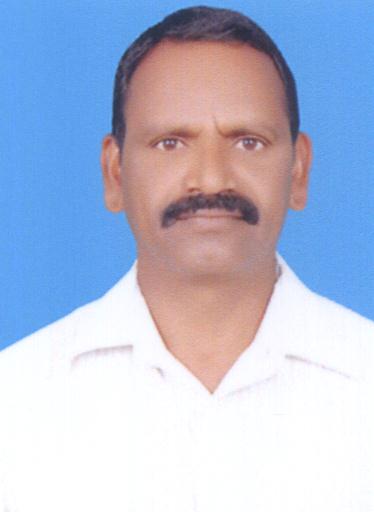 Shiva kumar - Social Worker. Bistappa - Volunteer Prison worker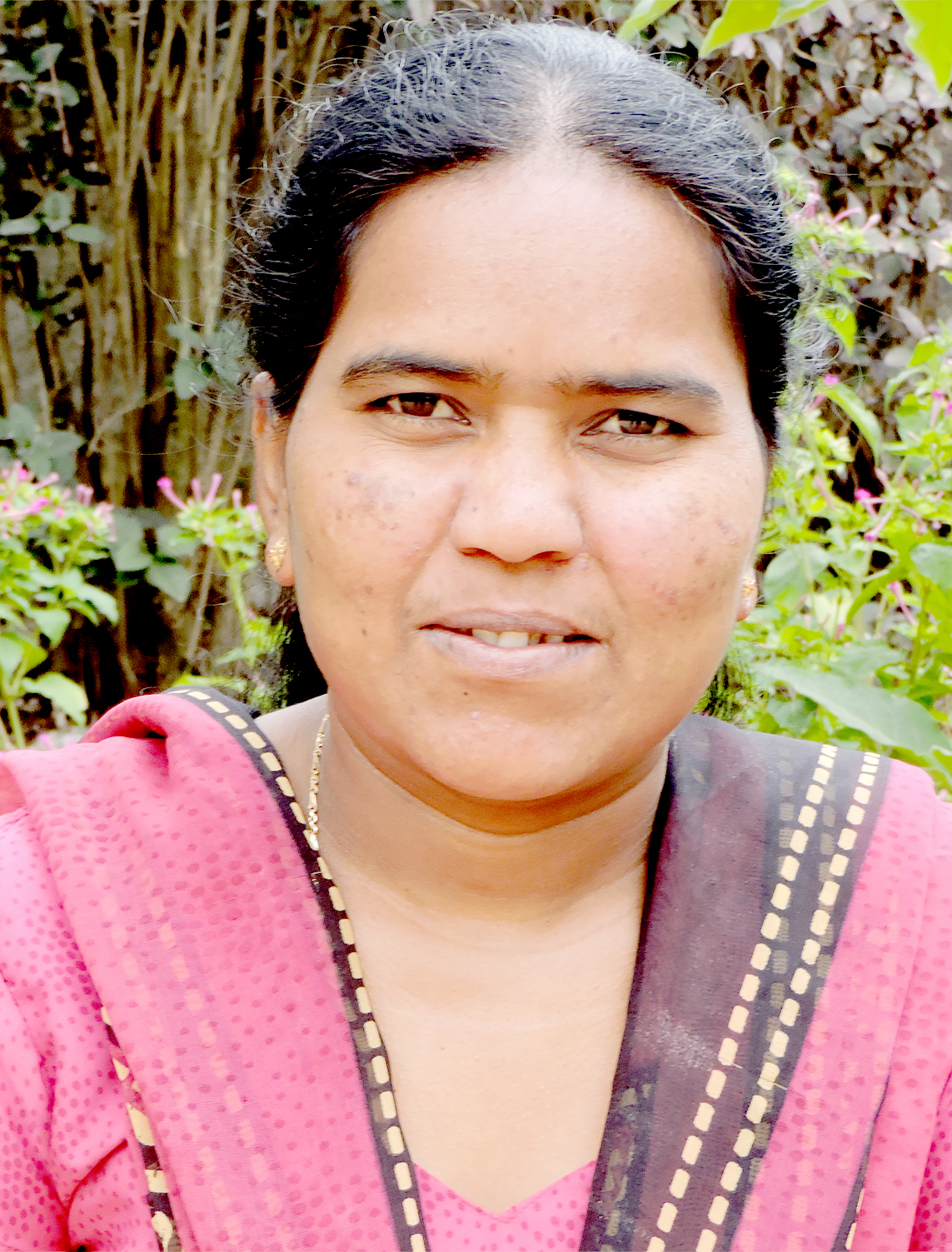 Yashoda- Campus care taker Sandhya- Rehab care taker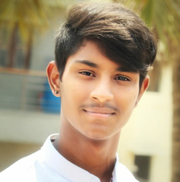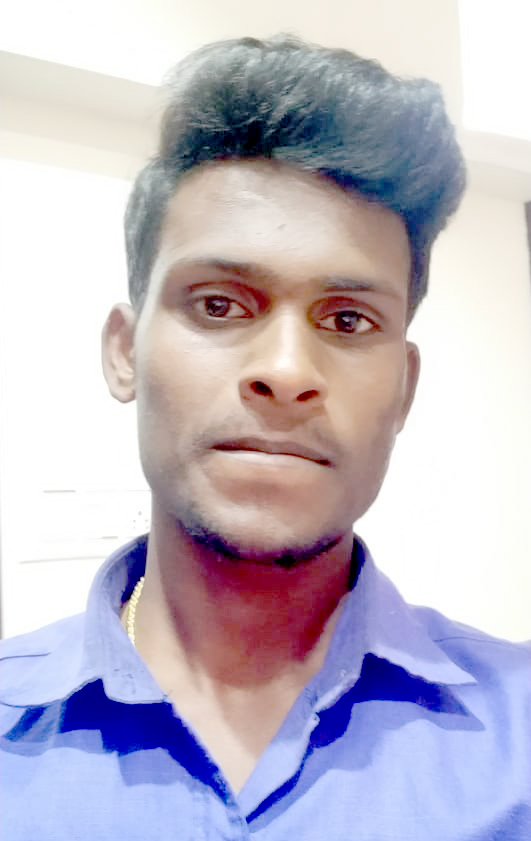 Venu and Narasimha - Camps Volunteer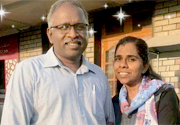 ICRM Mysore Ministry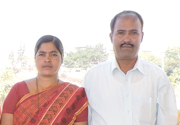 Rehoboth Gypsy Ministry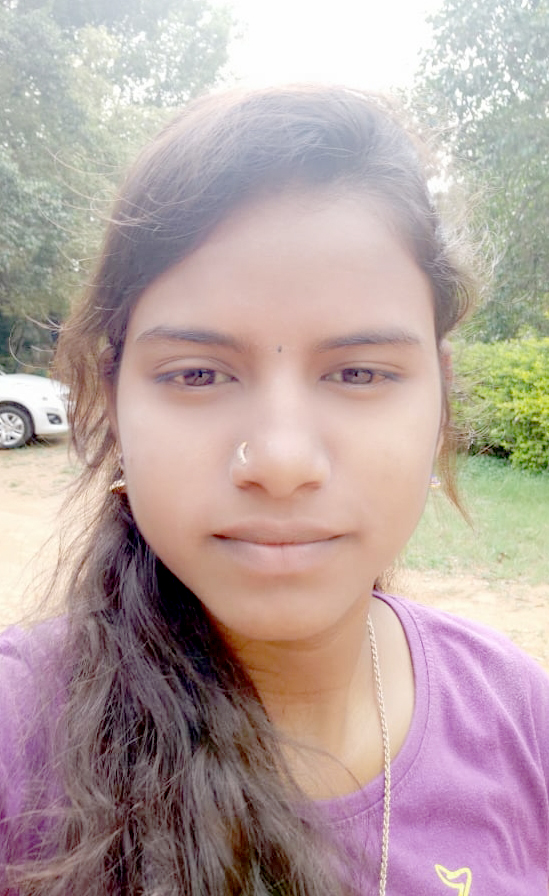 Lucy & Shivani - Volunteers Camps