Our Cricket Team 2017

CONTACT US


Address:

Prison Fellowship Bengaluru,
Narayanapura, Kothanur,

Bangalore - 560077, Karnataka. INDIA.
Mobile: 09632502178, 09448314323.
Email: pfbengaluru@gmail.com

info@renys-children.org
Web: www.renys-children.org
Open a Window to their WORLD !
I was naked and you clothed Me; I was sick and you visited Me; I was in prison and you came to Me.' Matt 25:36 NKJV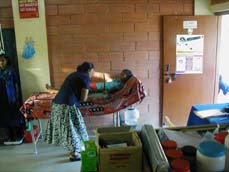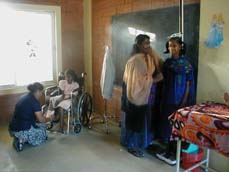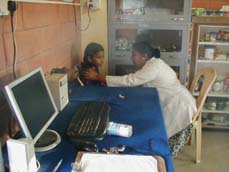 Children are treated for their medical needs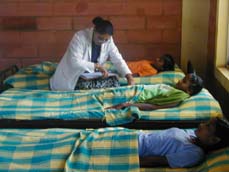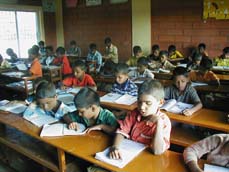 Medical Room and Study rooms.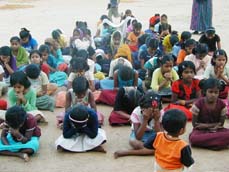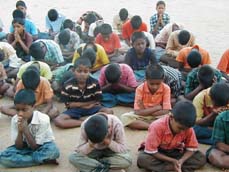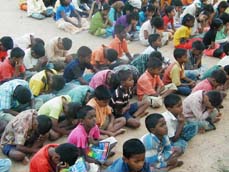 Meditation time for Precious Children.
Activities
Library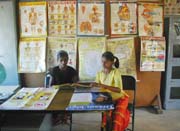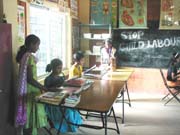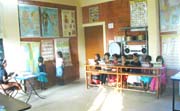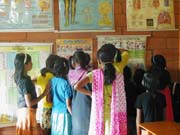 Computer Education