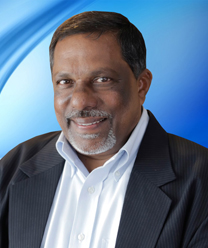 Bro. Reny George
Hailing from a Christian family, juvenile delinquency leading to emptiness & then rotting into depravity ended up killing an elderly couple for petty gain to sustain drug abuse. Family members 'on-the-edge' were always in-the-dark, anticipating the worst, Relatives were apprehensive for the unknown while he was around. Media blew up the Killer out of proportion seemingly a 'DON'. What a pity!! Cops shackled him & threw him behind bars; good riddance to bad rubbish. The Judge saved him from execution considering his young age & the antecedents of the case, sentenced him to 'Life imprisonment'. He was released on Amnesty after a period of 15 years of 'Life Sentence' after special consideration by the discretionary powers vested upon the State Governor & Advisory Board, on June 23rd. 1995.

While on one of his parol days as he was through 6 1/2 years of imprisonment, he met with Jesus who revealed to him all his past sins before his eyes as though in a movie. He wept and asked for pardon and committed rest of his life for the service of the one who saved him. Returning to the cell he testified to the change in his life to the inmates. Slowly and steadily many hard-core criminals were transformed. In 1992 while out on parole he married a registered nurse Teena who worked for Defence Force Hospital of Bahrain - Arabian Gulf. Because of her first-hand experience with Jesus & the burden laid for the will of God - resigned her job with the Defence Hospital & returned to Bangalore. As led by the call on her life, met The Inspector General of Karnataka State Prisons in 1994 under the umbrella of PFI.N.O.Kottayam & obtained permissions to minister to the prisoners in the state prisons. Thus Prison Fellowship Bengaluru in Bangalore started with moral, educational & welfare activities. In 1995 after his release Reny George joined her and the ministry swung in full steam.
Read More: From Gallows to God
IT IS NOT ABOUT YOU & ME....
BUT ABOUT HIM JESUS
"I was hungry and you fed me, thirsty and you gave me a drink; I was a stranger and you received me in your homes, naked and you clothed me; I was sick and you took care of me, in prison and you visited me.' The righteous will then answer him, 'When, Lord, did we ever see you hungry and feed you, or thirsty and give you a drink? When did we ever see you a stranger and welcome you in our homes, or naked and clothe you? When did we ever see you sick or in prison, and visit you?' The King will reply, 'I tell you, whenever you did this for one of the least important of these brothers of mine, you did it for me!' (Math. 25:35-40)


PROJECTS:
Precious Children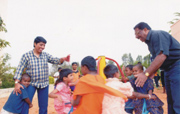 Prison Ministering @ BCP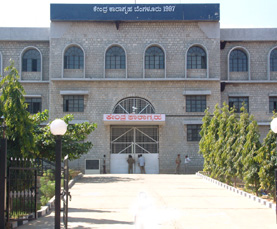 Rehab Centre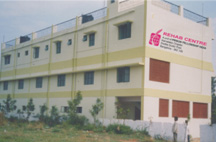 Prison Fellowship Bengaluru
is a Charter Member of
Prison Fellowship International
which has consultative status membership in United Nations Organisation. National Office: Kottayam, Kerala.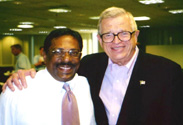 Bro. Reny George with
Mr. Charles Colson, Founder / Chair Person, Prison Fellowship International.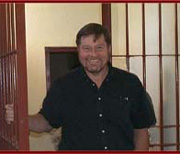 Mr. Ronald Nikkel - President / CEO, Prison Fellowship Intl. www.pfi.org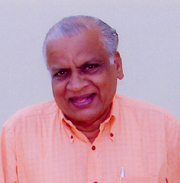 Dr. Kunjumon Chacko - C.E.O. Prison Fellowship India.